VLR Story
Veneta Lombarda Refrattari s.r.l. was established in 1982 by Rag. Renzo De Biasi as a society specialized in commercialization of inform, shaped and monolithic refractory material for ferrous and non-ferrous foundries, steel plants, cement plants, rolling mills and in particular for aluminum industry. The company is specialized in producing precast pieces made in refractory material and complete installation service. VLR is a growing company, able to meet any client's need, by offering a full service.
Business cooperations and Partnership
In 2012 VLR established a collaboration with company EKW Italia, which operates as a distributor of refractory material
Coming from the manufacturing facility of its Parent Company EKW GmbH, established in 1903 in Eisenberg (southwestern Germany), at the foot of an open pit of Eisenberger Klebsand – luting sand which contains caolin, important component of refractory material. The pit earned the title of "the biggest of Europe" counting 150 millions of tons of material and 150 employees.
Veneta Lombarda Refrattari operates in compliance with UNI EN ISO 9001:2015 certification and manages and controls every activity through procedures and processes, assuring conformity of products and services offered to clients.
In 2019 Veneta Lombarda Refrattari s.r.l. moves its headquarters to Rezzato (BS).

VLR is a growing reality, offering customer a global service that includes: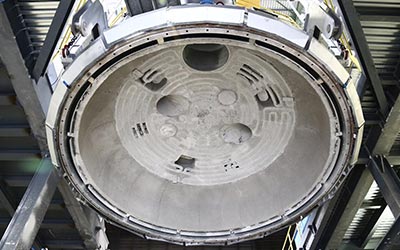 Distribution of refractory material of the best brands and VLR branded products
Production of precast pieces and production and restoring of handiworks for steel-plants and foundries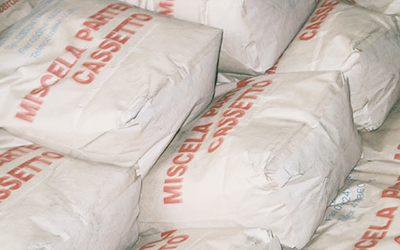 Commercialization ladle well filler
Complete realization of refractory lining. We'll support you from design to activation of the systems